Beauty
Goldtime I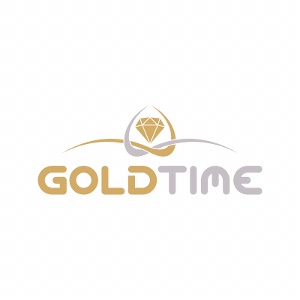 Goldtime is the largest chain of jewellery stores in Estonia. The shop's product range includes a variety of gold, silver and trendy jewellery and watches. We offer gift vouchers of Goldtime stores for 10, 25, 50 and 100 €.

Jewelry: Fossil, Pandora, TiSento, Misaki, Skagen, Marmara
Watches: Fossil, Michael Kors, DKNY, Diesel, Emporio Armani, Calvin Klein, Tommy Hilfigher, Casio, Certina, Gant, Seiko, Lorus, Adidas, Swatch, Skagen
...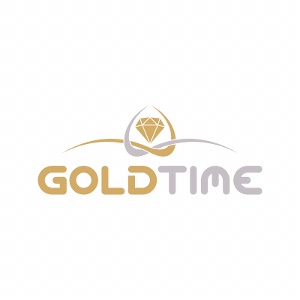 Opening hours
Mon-Sun 10-21