Fashion and Accessories
Goldtime II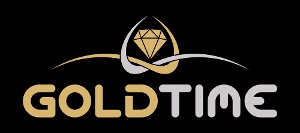 Goldtime on Eesti suurim juveelikauplustekett.
Goldtime is the largest jewellery chain store in Estonia. The shop's product range includes a variety of gold, silver and trendy jewellery and watches. There is something for everyone at Goldtime whether it is a suitable piece of jewellery or accessory for themselves or their loved ones. Customers are welcome to order from the catalogues available. A clockmaker's services are available in store.

Jewelry: Thomas Sabo, TiSento, Pandora, Fossil, Marmara, Emporio Armani, Tanel Veenre, Aegaon, Soma, Rauschmayer ...
We accept payments with the shopping center gift card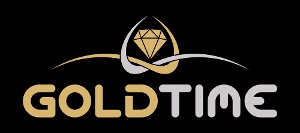 Opening hours
Mon-Sun 10-21