Home and Sporting Goods
IM Arvutid iDeal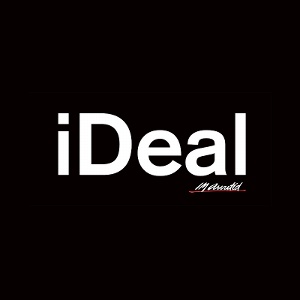 IM Arvutid iDeal
IM Arvutid was established in 1993 and since then has been the largest distributor of Apple in Estonia. A wide range of Apple products and official service is provided for our clients. Our aim is to be the best distributor and have the best knowledge of Apple products in Estonia. We take care of our customers by offering them the most suitable solutions.
We accept payments with the shopping center gift card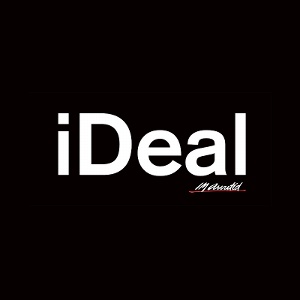 Opening hours
Mon-Sun 10-21
Ph. 6869043
Suurim Apple'i ametlik edasimüüja ning klientide eelistatuim hoolduskeskus. iDeal salongid on Apple Premium Reseller konseptsiooniga, mis järgivad pisimaski detailis Apple'i rahvusvahelisi standardeid teenindusele, toodetele ja poedisainile.