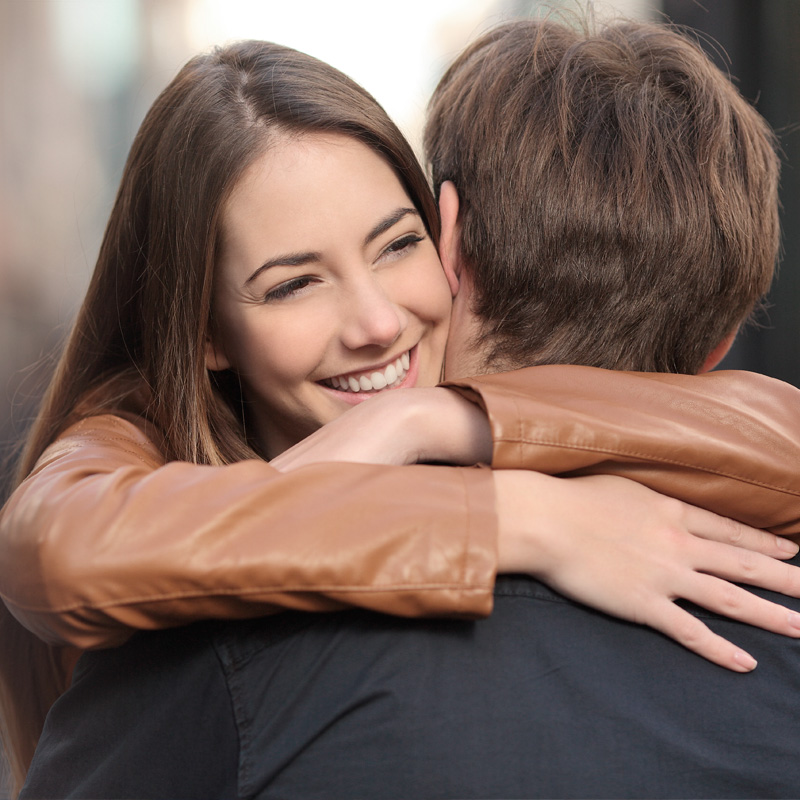 Kristiine
Kristiine Shopping Centre is one of the biggest shopping centres in Estonia in terms of the number of shops!

Kristiine Shopping Centre was opened in 1999. The first extension was built in 2002 when the centre was extended by 17,000 m2. In 2010, a second extension was completed providing another 13,600 m2 of new space. In 2011, Kristiine Shopping Centre was acquired by a retail property business Citycon Oyj.

In total, there are about 170 shops on the 43,700 square metres of retail premises. Kristiine has about 100 different stores and 10 excellent restaurants and cafés. Kristiine has about 20,000 visitors a day and the Centre has a large outside car park, as well as an indoor and a rooftop car park.